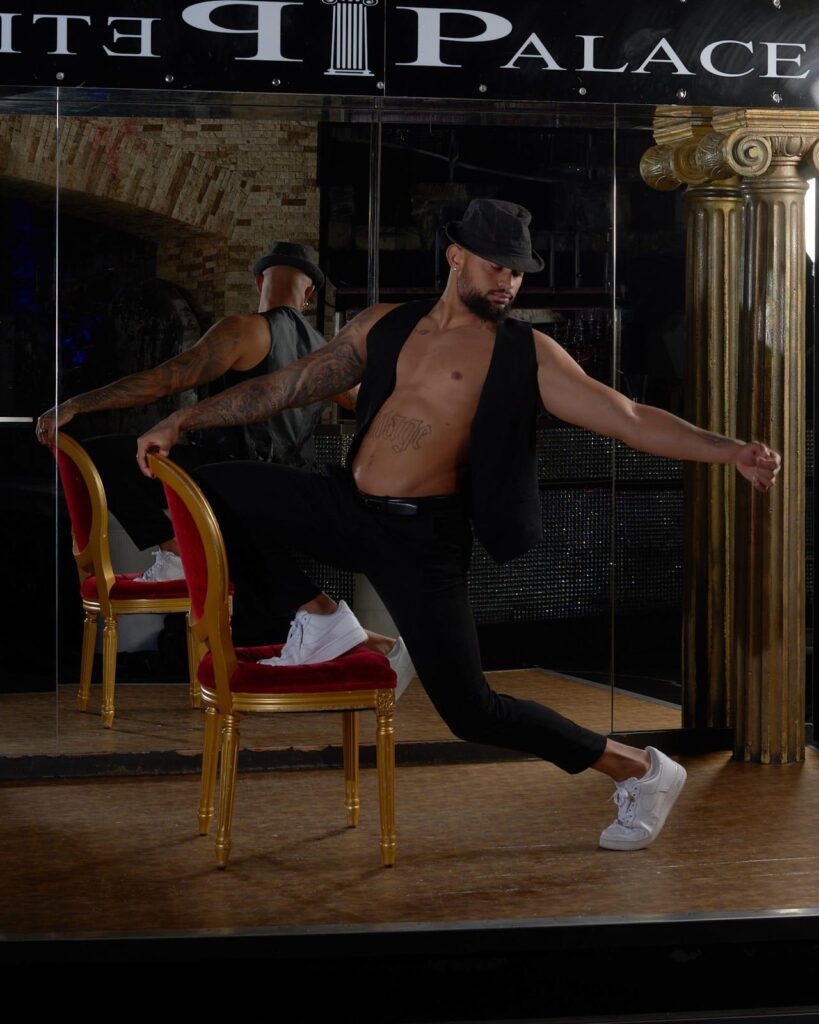 Are you ready to inject some excitement and laughter into your next event? Look no further than Cheeky Butler Marbella 2024, your one-stop destination for unforgettable experiences. With a team of charming and attentive butlers, Cheeky Butler Marbella 2024 guarantees to add a touch of class, humor, and fun to any occasion.
Marbella Cocktail Making
Indulge your senses with an exhilarating Marbella Cocktail Making experience. Under the guidance of our expert mixologists, you'll learn the art of crafting delectable cocktails, mastering the perfect blend of flavors and techniques. Whether you're a seasoned cocktail enthusiast or a curious beginner, this immersive session will leave you shaking and stirring like a pro.
Elevate your mixology skills with our exclusive Marbella Cocktail Class. This comprehensive session delves into the fascinating world of cocktails, exploring the history, ingredients, and techniques behind these iconic beverages. From classic concoctions to innovative twists, you'll discover the secrets to creating show-stopping cocktails that will impress your guests.
Marbella Barbecue
Gather your friends and family for an unforgettable Marbella Barbecue hosted by our charismatic butlers. Let us take care of everything, from preparing the grill and cooking the succulent meats to ensuring your guests have a constant supply of refreshing drinks. As you savor the delicious flavors and enjoy each other's company, our butlers will keep the atmosphere light and lively with their playful antics.
Unleash your creativity and artistic flair with our unique Life Drawing session. In a relaxed and supportive environment, you'll have the opportunity to sketch a live model, capturing their form and expressions in charcoal or pencil. Our experienced art instructor will provide guidance and encouragement throughout the session, ensuring you make the most of this artistic adventure.
Why Choose Cheeky Butler Marbella?
At Cheeky Butler Marbella, we pride ourselves on providing exceptional experiences that exceed your expectations. Our team of talented and dedicated butlers is committed to creating a fun, engaging, and memorable atmosphere at every event. We carefully curate our services to suit a wide range of occasions, whether it's a hen party, birthday celebration, corporate event, or simply a gathering of friends.
Cheeky Butler Marbella 2024: Your Gateway to Unforgettable Experiences
With Cheeky Butler Marbella 2024, you're not just hiring a butler service; you're investing in an experience that will create lasting memories. Our team is dedicated to ensuring your event is everything you've dreamed of and more. Contact us today to discuss how we can tailor our services to your specific needs and preferences.tunesharemore_vert