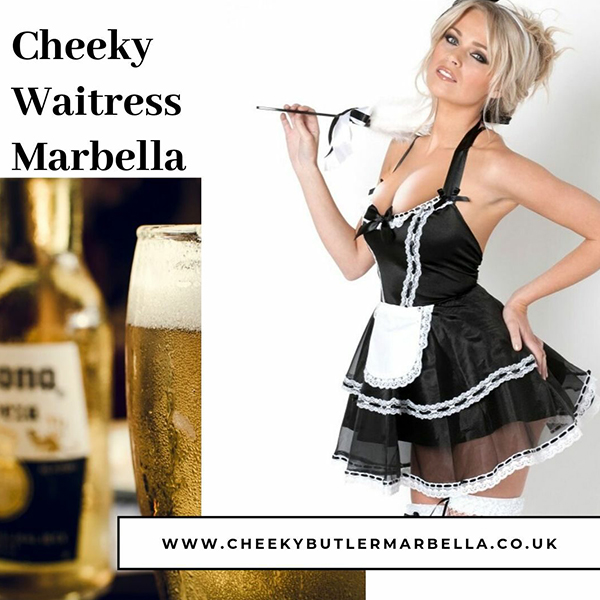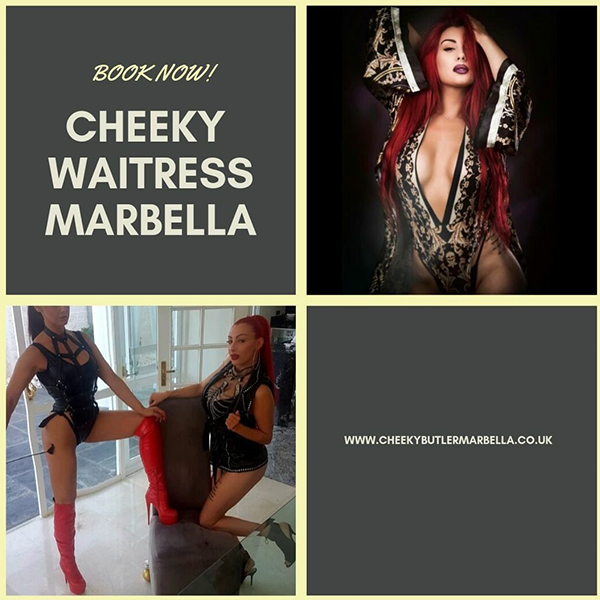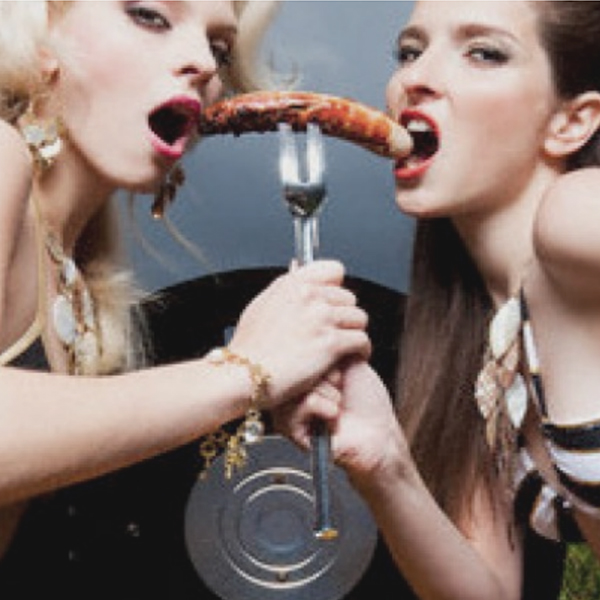 Cheeky Waitress Marbella , is the new service and amazing the most sexy activity offered by Cheeky Butler Marbella for stag parties or just for gentlemen parties that visit Puerto Banús and Marbella and are looking for a private of one of our cheeky waitress Marbella.
The sexiest female waitresses in Marbella. Book now this amazing experience for your Marbella stag do.
This is without no doubt the Nº 1 Marbella Cheeky waitress, our girls will prepare drinks and serve food for your private event.
Cheeky Waitress in Marbella
Without not doubt, a cheeky waitress in Marbella can be one of the best possible activities for an amazing stag do in Marbella, you also can hire our funny and incredible dominatrix cheeky waitress. If you want to surprise and get a great joke for the groom or the birthday guy.
Are you brave enough to say her to serve your food? Yes guys that's the game. She is a Dominatrix Waitress and is ready to do a hard job to see who will eat this yummy bbq prepared by our amazing chef Boniface. You will enjoy the games our waitress in Marbella will do with the guys
BBQ Includes, Beef Burger, Chicken Wings, Spanish Chorizo, Caesar Salad and Roasted Potato and 3 Litres of Iced Beer per person.
Prices starts on 49 Euros per person and minimum group size is 8 people including Cheeky Waitress in Marbella Service.
Marbella Cheeky Waitress Boat Hire
Another amazing activity you can hire a Marbella Cheeky waitress can be an amazing boat hire with one of our supermodels and also book an amazing package with open beer bar.
Book one of our open bar boats or catamarans and get the best experience with our cheeky waitresses in Marbella.