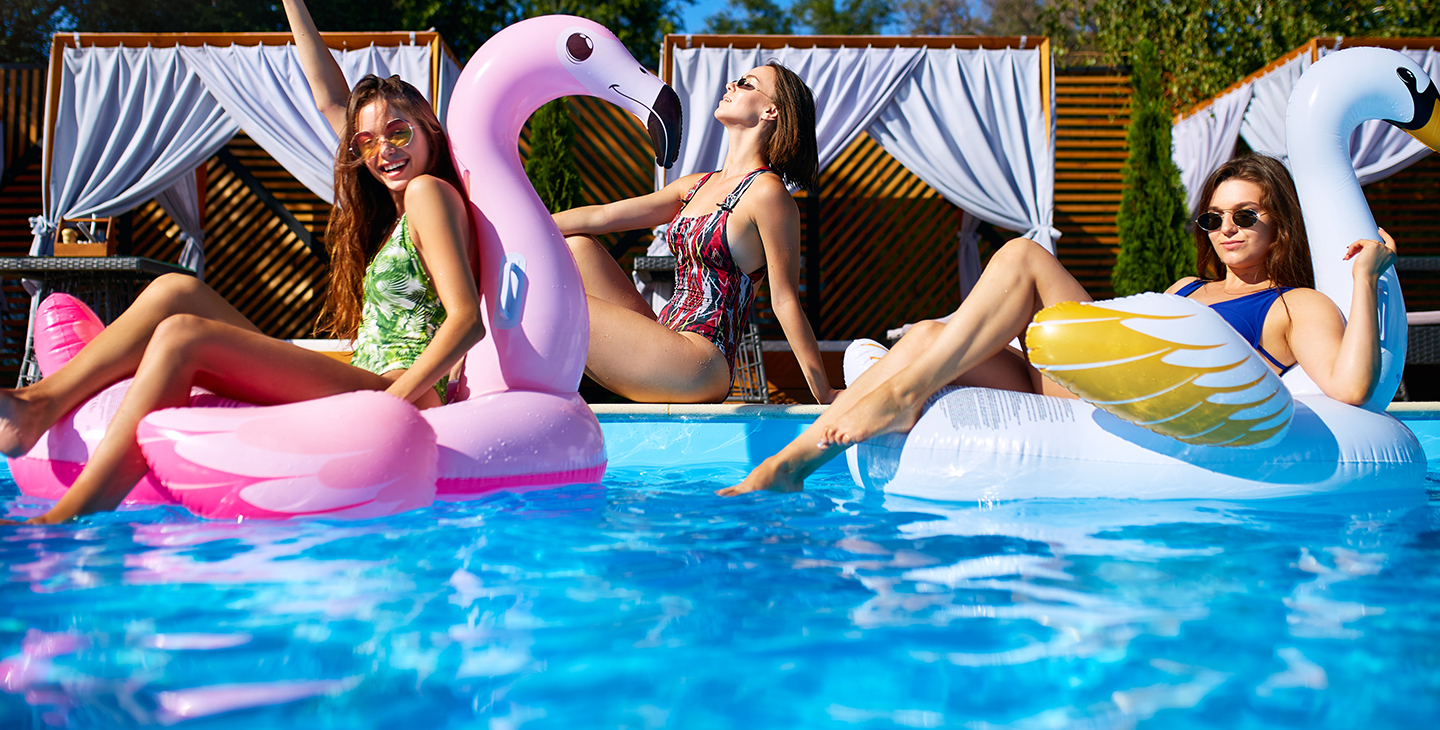 Cheeky
Butler
Marbella
Puerto Banús
Cheeky Butlers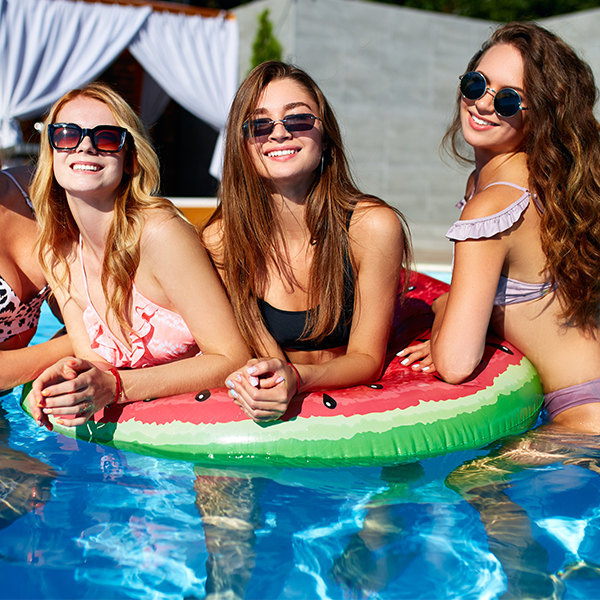 Cheeky Butler Marbella
BOOK NOW YOUR CHEEKY BUTLER SERVICES
Cheeky butler Marbella provides the best, most sophisticated butler service with elegant manners and glamorous style.
Our Cheeky Butler Marbella are handsome, muscled and tanned butlers to mix your cocktails or serve your bbq and ensure you don't have to move a finger. Ideal for any party with the girls, specially hen do´s. You don't need a huge villa or amazing house to have your very own private and professional cheeky butlers Marbella. Butlers in the Buff can serve in private villas, hotel suites, boats, catamarans, at special events, on the beach or at a pool party. Book your sexy servant for birthdays, hen parties, baby showers and even divorce parties!
You also can visit our Cheeky Butler Marbella office in Calle Torrente Ballester 8, 29660, Nueva Andalucia Marbella
Our Marbella Cheeky Butlers in the buff are toned, tanned and experts in etiquette, they are true gentlemen in every sense of the word. So you can celebrate in style, without the fear of a shocking or embarrassing performance. Our professional waiters don't just serve, they are also brilliant at mixing your favourite cocktails; creating and helping with your hen party games and even feeding you strawberries or chocolates.
Of course all our butlers are scantily clad – wearing just a bottom revealing apron, collar cuffs and bowtie! Leaving very little to the imagination.
We also offer additional exclusive Marbella Hen Party or Hen do services also in, Puerto Banús, Fuengirola, Benalmadena and all across the Costa del Sol. We are very selective about the products we offer, only providing you with the best and classiest activities.
For example, "tea time" cocktail making lessons, champagne breakfasts, BBQs, airport transfers, dance lessons, restaurant bookings, vip table reservations at Pangea and Tibu, and beach bed bookings at La Sala Beach.

Puerto Banús is the central place to stay and where most of the groups of young people want to sleep. Between the Hotels and Aparthotels like Park Plaza Suites Hotel, with huge apartments over 180 square meters overlooking views of the Mediterranean Sea and African Coast, or Benabola Apartments with great views of the Banús Marina.
Between the best clubs, we can offer VIP Table booking as Tibú, Aqwa Mist or Pangea, where you can have a big night out with your besties.
A must on your hen holidays in Marbella you need to visit one of the great beach clubs on Marbella sunny and sandy beaches. World famous beach clubs as Ocean Club, Nikki Beach or Plaza Beach.
Another great place to spend a few hours is Marbella city center, with it's beautiful and narrow white street with flowers. The Naranjo´s square with old and beautiful restaurants where you can enjoy some nice tapas or yummy Spanish cuisine.
WHY MARBELLA IS A GREAT PLACE FOR A HEN DO WITH CHEEKY BUTLER?
There are lots of great cities for a great Hen Party in the UK, but it will be a great idea to have a short break on a warmer and sunnier place, our suggestion is Marbella. This city in the southern of Spain, in the Mediterranean Sea and nearby Gibraltar it's only 3 hours from main England, Wales, Scotland and Ireland Airports, and without no doubt it's an amazing place for a Hen Do.
Also the cheeky butlers are on Wikipedia and are mentioned as naked butler, and is referred as very popular activity for hen parties or for a company party and was introduced on the last nineties and early beginning of 21st century and is very popular in USA, UK, New Zealand and Canada.
Preparing your Marbella Hen do with Marbella Cheeky Butlers
Big Airports in United Kingdom and Ireland offer direct flights to Málaga Airport only 50 minutes from Marbella or as option also to Gibraltar that is only 40 Minutes from Puerto Banus. So if you book with a bit of time and due the great offer on flights you can get a great deal for you and your friends.
A good advice is to book our Mini Bus Shuttle Service to avoid waiting for ages a taxi to take you to your Villa or Hotel when you land in Málaga Airport. Booking your Airport Transfer maybe you can choose a welcome Cheeky Butler on arrival with a chilled and cold glass of cava waiting for you and a fast pick up that will take you directly to your hotel and ready for a great Marbella Hen Do.
Another big point when you organize a great hen party, it´s where to stay and sleep. Puerto Banús is one of the hottest spots for hen parties, with it´s amazing restaurants, clubs and it´s luxury way of life.
Whether your friend's party is big or small, young or slightly more mature, we have the cheeky butlers marbella experience to provide you with a service that will delight everyone, making the event one that you and your friends will never forget.
Only just found our website and you're already in Marbella? Don't worry, you can book your Cheeky Butlers Marbella contact us for your last minute booking.
We also use WhatsApp or email at info@cheekybutlermarbella.co.uk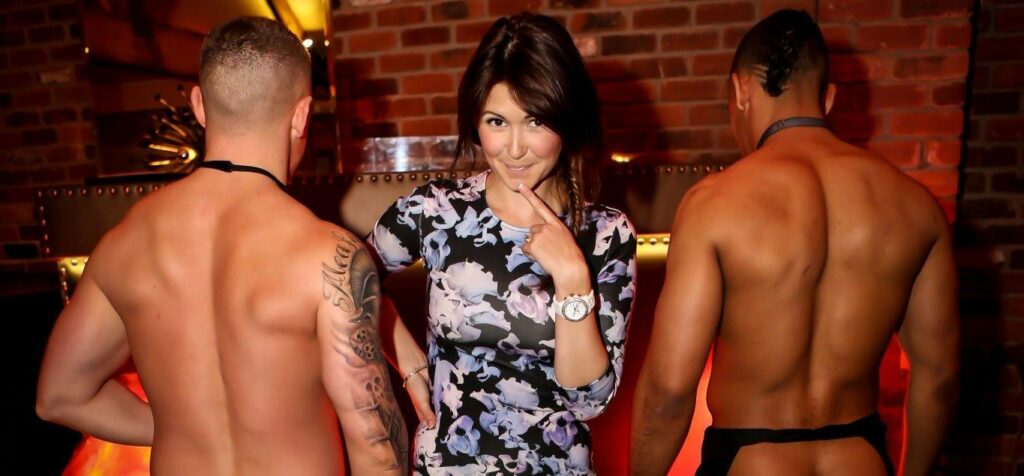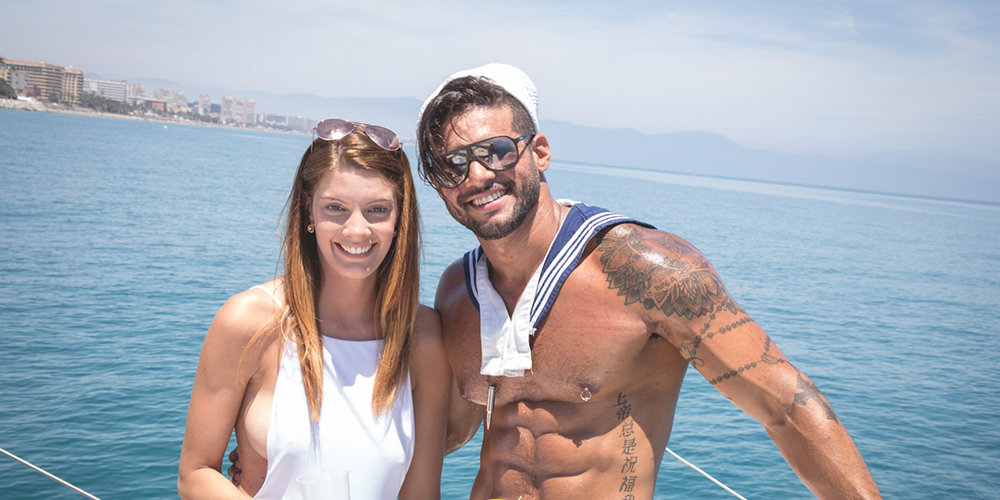 Are you ready to inject some excitement and laughter into your next event? Look no further than Cheeky Butler Marbella 2024, your one-stop destination ...
View more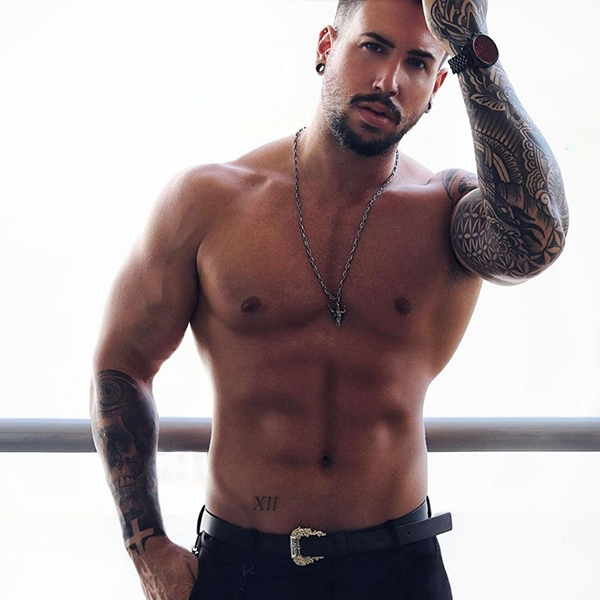 Why Hiring a Marbella Stripper Could Be the Best Decision You'll Ever Make Hiring a Marbella stripper can be a great decision for a ...
View more