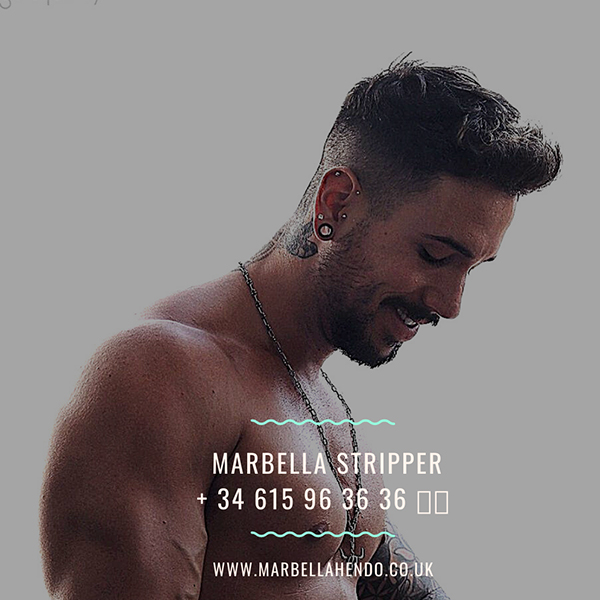 180 £
MARBELLA STRIPPER SHOW 1
INCREDIBLE MALE STRIPPER SHOW IN MARBELLA WITH THE CHANCE TO CHOOSE THE OUTFIT AS POLICE MAN OR MAGIC MIKE XXL, IF THE SHOW IS BOOKED WITH US AND IS NOT A SATURDAY
OUR CHEEKY BUTLER WILL STAY FOR 1 HOUR DOING PHOTOS WITH THE GIRLS, DANCING OR JUST SERVING DRINKS OR DOING GAMES WITH THE HEN PARTY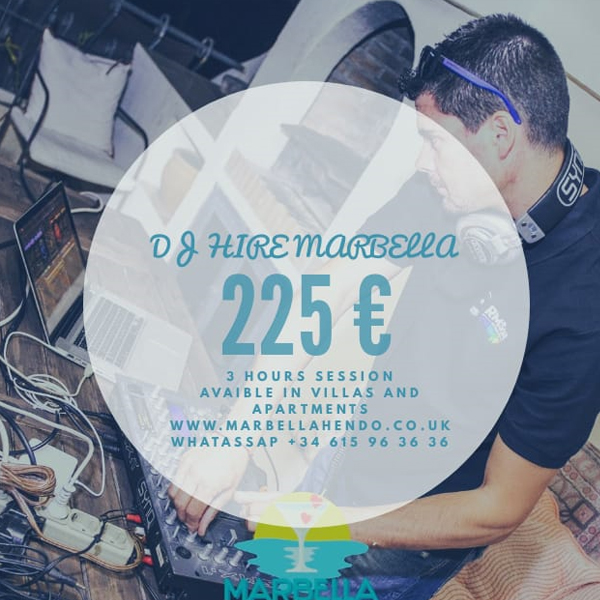 225 £
MARBELLA DJ HIRE 3 HOURS
Book your very own dj and create your own playlist and also use our portable karaoke, 3 hours of music and party, you also have the chance to book just 2 hours for only 180 £,
But you will not miss the best mobile dj hire service in Marbella.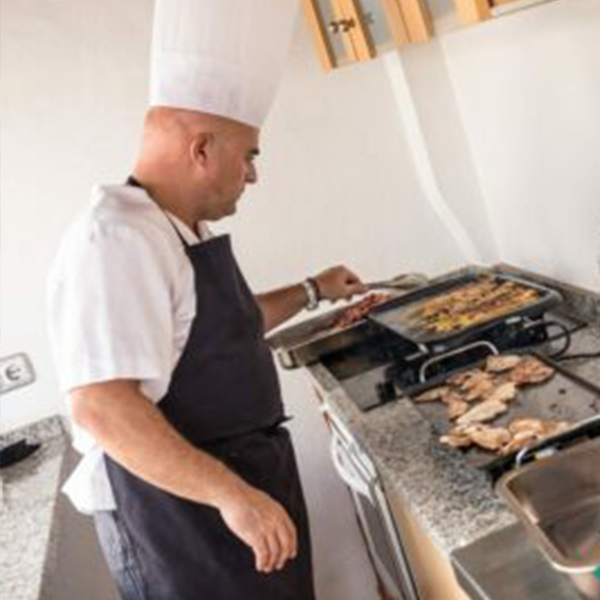 39 £
MARBELLA AMERICAN BBQ
Book an amazing american bbq style in Marbella prepared by our Cheeky Butler Marbellaamer
Includes burger, hot dog, american ribs style, mediterranean salad, burger buns, hot dog buns, fried onion rings, ice cream and unlimited sangria or beer
Cheeky Butler Service included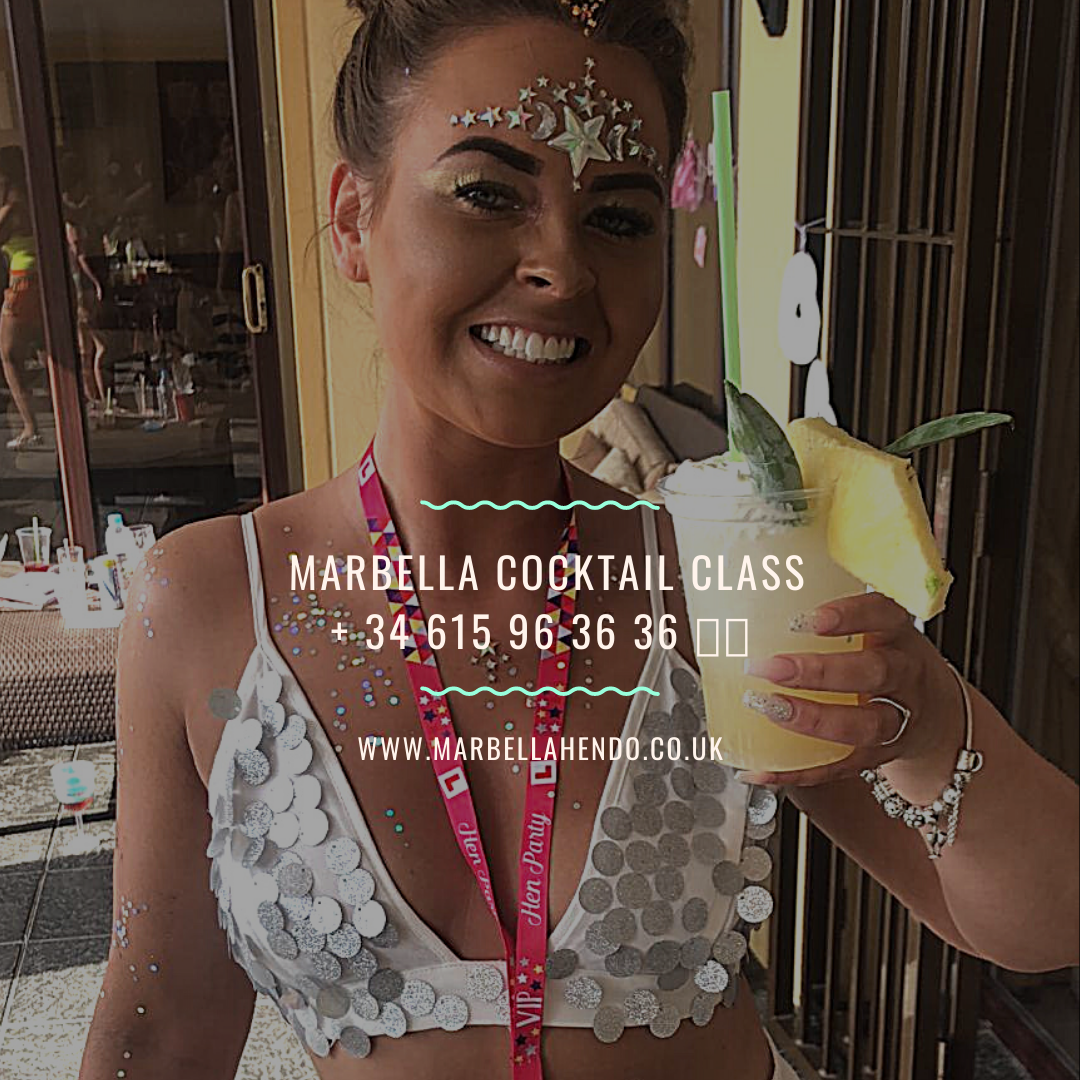 29 £
Saturdays and Sundays
 From 11:00 to 13:00 hr.
 What´s included ?
 Free Cava or Juicy Cocktail for 2 hours.
 Menu:

 Starters:

 Fresh fruit salat or "pitufo" (little french bread) with olive oil and tomato

 Main:

Full english breakfast
 Club Sandwich
 Lemon & Panela sugar Pancakes with Smoke Salmon
Minimum group size 4 People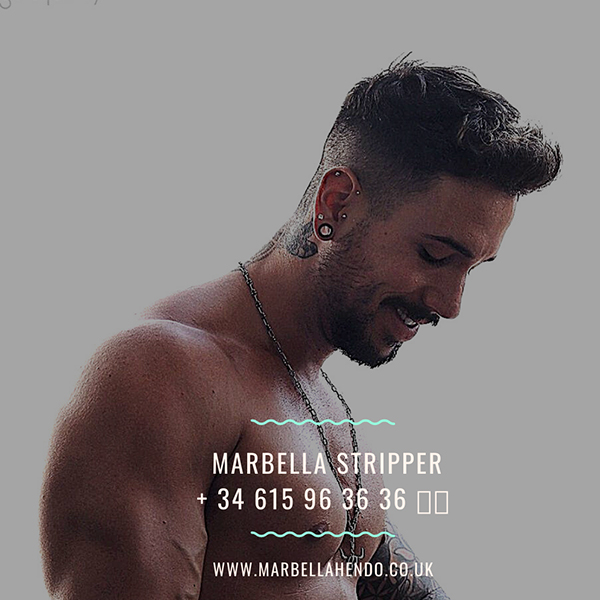 29 £
Our Champagne Breakfast for only 29 € p/p includes:
Orange juice
Cava (half a bottle per person)
Platters of fresh fruits i.e. melon strawberries pineapple (depending on availability)
Breadsticks wrapped in Spanish Serrano ham
Toast with jam, cheese and chocolate spread) * Desserts including cakes & croissants with jam & chocolate.
All of the above will be prepared and served at you private Villa or Apartment
Minimum group size 6 people. Small ones split difference.
Cheeky Butler service included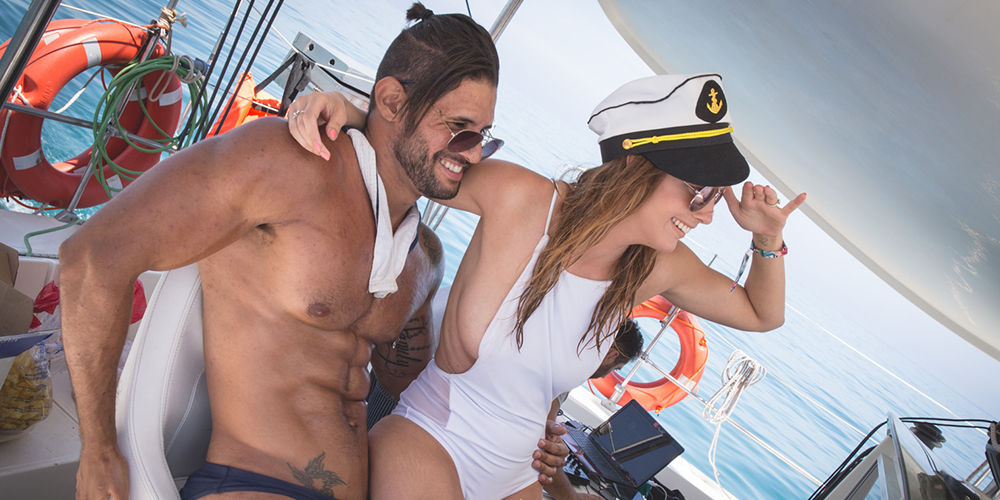 65 £
MARBELLA PRIVATE BOAT PARTY
2 HOURS CATAMARAN BOAT HIRE WITH CHEEKY BUTLER
6 DRINKS INCLUDED AS GIN, RUM, VODKA PLUS MIXERS
MINIMUM GROUP SIZE 9 PEOPLE
Our cheeky butler Marbella reviews are rated with 5 star on our google business profile. Since 2016, Marbella cheeky butler offer without no doubt one of the best services, so you can visit and check our Marbella cheeky butler reviews.